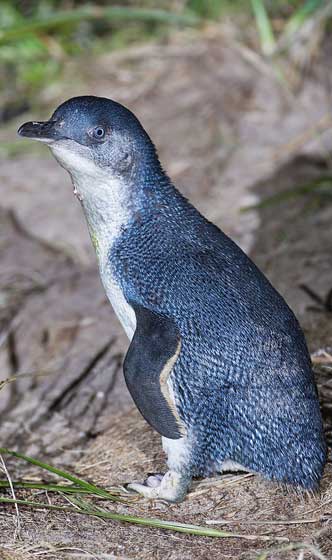 See the world's smallest penguins, in their natural environment.
Oamaru Blue Penguin Colony began when a small number of blue penguins began nesting in a rock quarry area at the edge of Oamaru Harbour in the early 1990s. Today, it is Oamaru's largest tourist attraction, with over 75,000 visitors per year.
At peak season, there are over 130 breeding pairs in the colony and an additional 130 breeding pairs in a special wildlife reserve nearby. The welfare of the penguins is constantly monitored to ensure that they are minimally affected by such a large number of visitors.
More information can be found here: penguins.co.nz